dates-n-mates Aberdeen is part of Scotland's first dating and friendship agency run by and for people with learning disabilities.
As a project of C-Change Scotland, we support our members in creating meaningful friendships and relationships.
We do this by providing a varied social events calendar, dating opportunities, training and volunteering opportunities for our members. To find out more about our up and coming events, please see our events page.
*** We are currently offering a programme of virtual activities during the Covid-19 lockdown
Meet The Team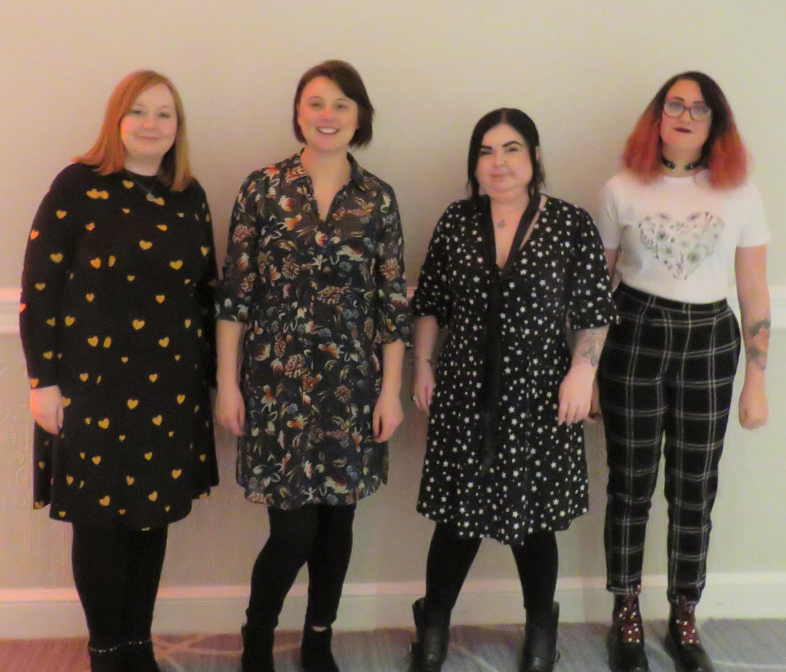 Sarah Paterson
My name is Sarah Paterson and I have been the Director of Dates-n-Mates Aberdeen since April 2015.
My main priority is getting to know everyone and making sure they are happy at the events we put on for them. I am a very friendly and approachable person who likes to help people in need.
Click here for my Autism Awareness story.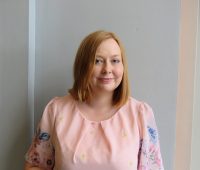 Louise McEwan
I am Louise – Regional Lead for dates-n-mates Aberdeen since March 2019.
Formerly, the Marketing and Events Coordinator for 2 and a half years.
I am very passionate about creating fun experiences and supporting dates-n-mates members in forming friendships and relationships. You will see me at some of the events, training workshops and in the office!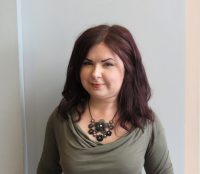 Michelle Paterson
I am Michelle – the Membership & Administration Worker for dates-n-mates Aberdeen.
I am based in the Aberdeen Office, however will attend some of the events. I will be your first point of contact for any membership questions and when its time for your renewal.
I have lots of experience within the third sector as both an employee and a volunteer, including previously working with C-Change.
*** Michelle is due to leave this role in January 2021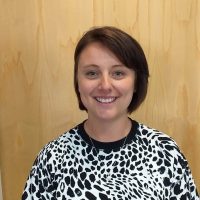 Nicola Young
I am Nicola, Marketing and Events Coordinator for dates-n-mates Aberdeen.
I love being a part of dates n mates and helping people get out, meet people and try new things.
You will find me at most of the social events- my favourite part of the role is getting out to events and meeting members.
*** Nicola has now moved on from her role and we are recruiting for an Events and Community Engagement worker to fulfill this role – January 2021 update