Meet The Team
John-Paul Moffat
Hello, my name is John Paul and I have been working as a Director with dates-n-mates since May 2008. I applied for the job of Director because I wanted a new challenge and it sounded like fun.
In 2019 I became National Director for dates-n-mates Scotland, so you might meet me at any of our 4 branches.
Holly Millar
Hi there, I am Holly, one of the Directors of dates-n-mates. I started in May 2008. I am particularly interested in the social events and wanting to get involved in planning or organising.
Andrew McCartney
Hello!  My name is Andrew McCartney.  I've been a member of dates-n-mates Glasgow since 2013 and became a Director in May 2018.  My favourite events are Club LATE and We've Got Talent.  If you see me at an event please say hello!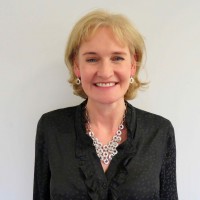 Janie Waddell
Hello! My name is Janie and I work part time for dates-n-mates. I work on marketing and PR and I help to arrange and attend the events.