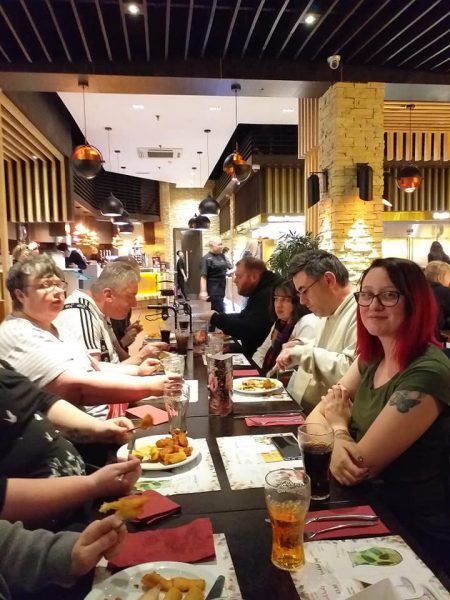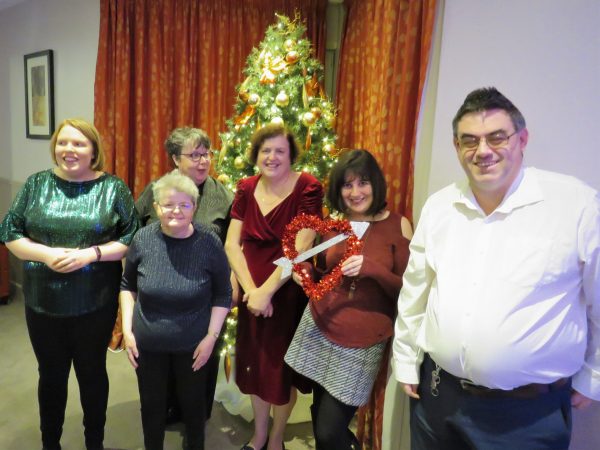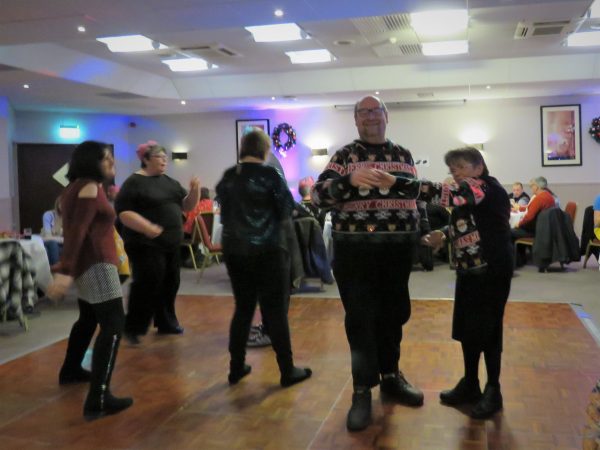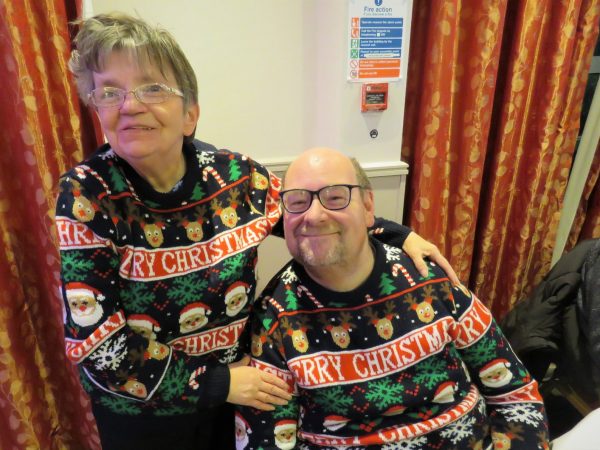 Here is what we have been up to in December, there was a nice mix of Christmassy events with an all you can eat buffet thrown in for good measure. Now here's to looking forward to seeing what 2020 will bring.
Cosmo meal
We had a really good turnout for the Cosmo meal, that probably shouldn't be a surprise as it is often said that our members love food! Everyone did their best to make the most of the all you can eat buffet. We got to see a few members that we hadn't seen for a while which was lovely and also a new member coming to her first event.
Stonehaven Panto
For our Aberdeenshire event we decided to go to the Stonehaven Panto. It was great arriving in Stonehaven to be met off the bus by our Stonehaven members who showed us exactly where to go to get a quick bite to eat and then took us round to the town hall. The Panto 'The Ice Queen' was loads of fun and thoroughly enjoyed by all. Some of us hid behind our jackets at the end to avoid getting sprayed by jack frost and his water gun!
Christmas Party
The Christmas Party was a great success, and despite the cold and flu bugs striking we had a good turnout. Amongst the guests we had funding officers from The National Lottery Community Fund Scotland it was great to see them enjoying themselves on the dance floor with all the members. We kicked off the entertainment with some magic tricks before the moment that most of us were waiting for, the food! We had a lovely 2 course Christmas dinner then kicked off the rest of the evening with a great juggling show with some impressive magic thrown in. The dancefloor was packed for the disco and we drew the raffle before wrapping up.
Big thanks again to everyone who made it and an extra big thanks to all the businesses (Caber Coffee Ltd, The Ashvale, DoubleTree by Hilton Aberdeen City Centre, Flash Photography Aberdeen, Food Story and Warehouse Health Club) and members who donated raffle prizes. The support was greatly appreciated!
Christmas village and Lunch
For our last event of 2019 we met up at the Christmas Village after a wee walk around we stopped for some hot chocolate then as it was a sunny but very cold day we headed to Wetherspoons for lunch to warm up indoors.
Well that's it for 2019. We hope that all our members have enjoyed the last year as much as we have and of course we are looking forward to seeing you next year!
Have a lovely Christmas!